Unlocking the Power
of Collaboration
in Life Sciences
We Believe in People, Science and Technology
The human factor is essential to research and care. We have created the ultimate digital hub to match the best talents and projects worldwide.
People first
Experts' digital profiles must reflect their academic and clinical experience
Quality Data
Develop a comprehensive and daily updated repository
Performance
Bridge the gap between between expertise offer and demand
Our team is customer-centred, science-oriented, and believes in the power of global collaboration.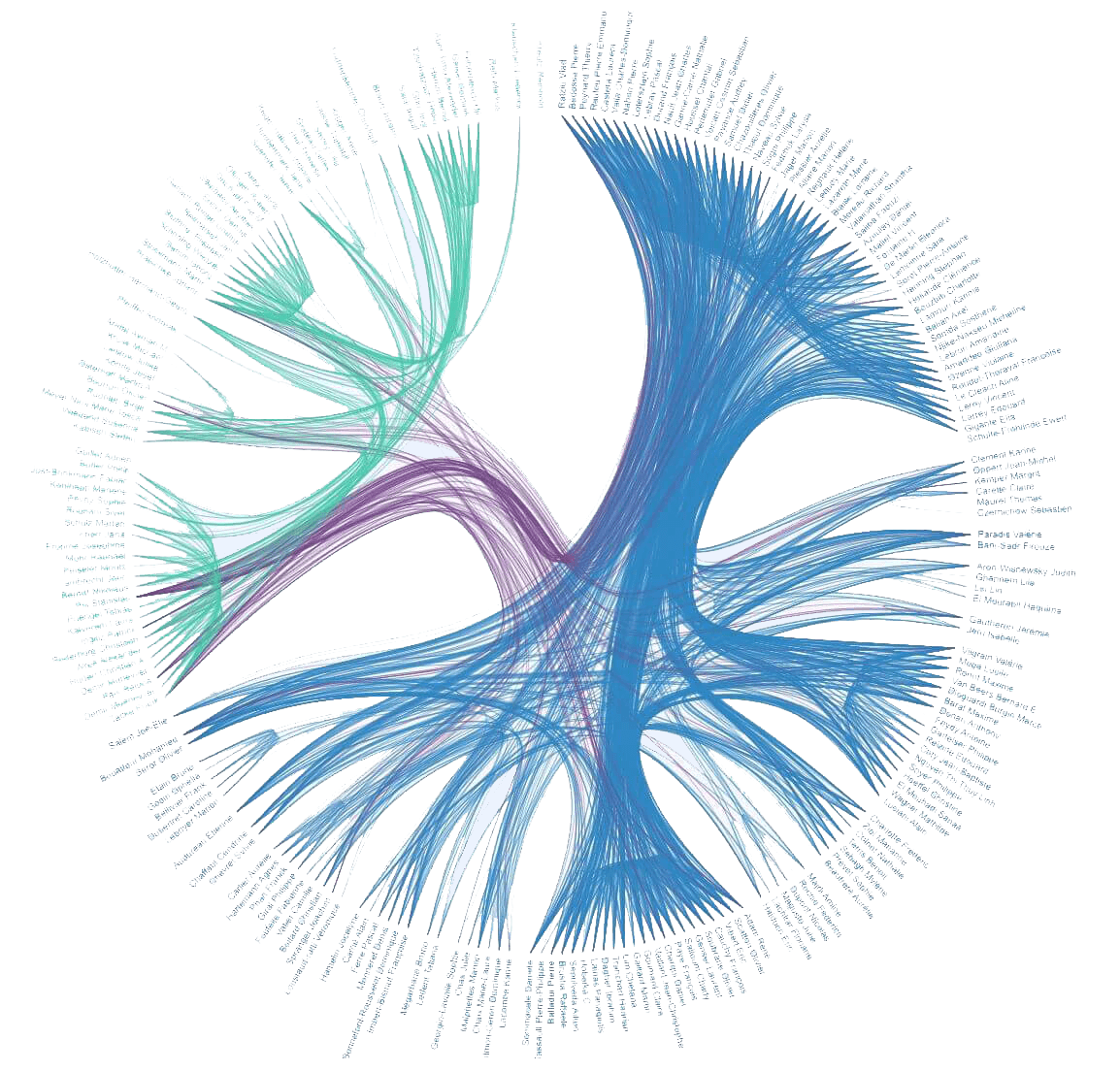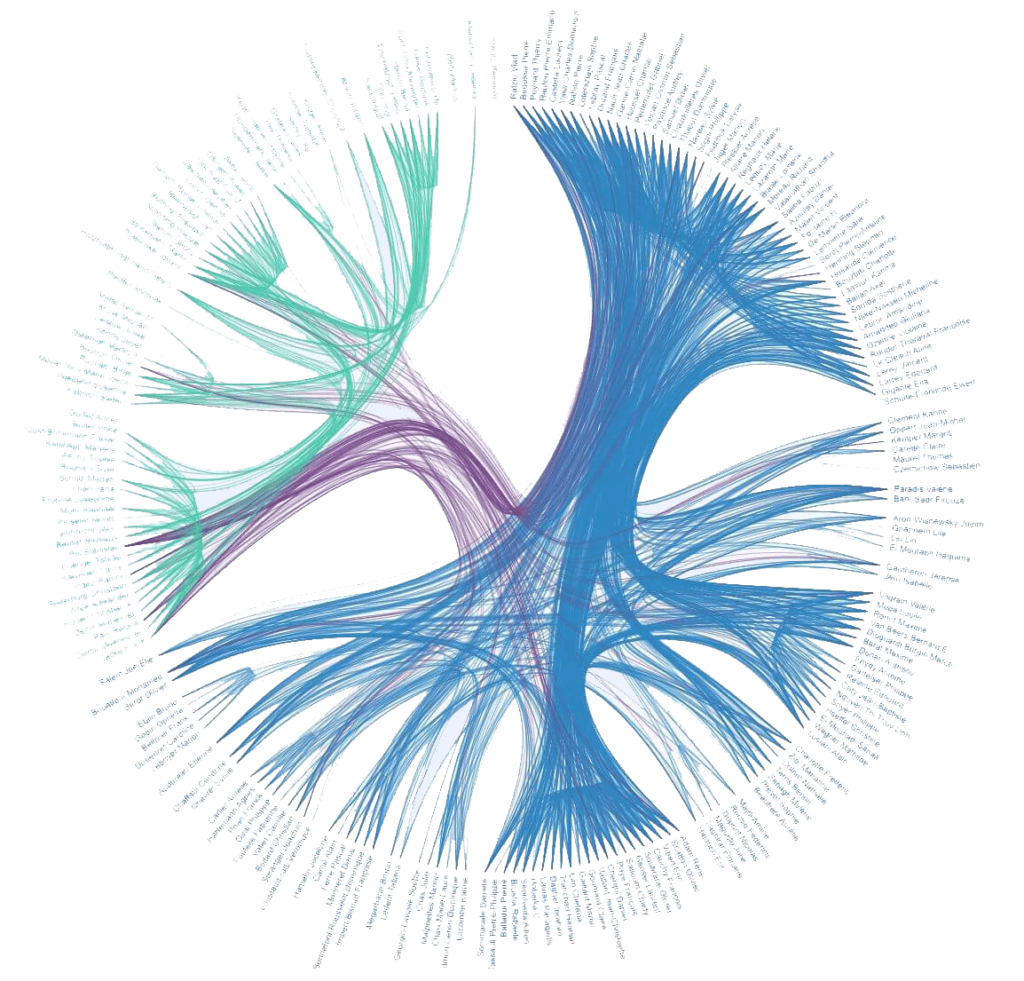 Evolve Your Team's Collaborative Intelligence Today